NATURAL HEALTH &VITALITY
PREMIUM SUPPLEMENTS –FORMULATED IN DENMARK
BACKED BY SCIENCE/INSPIRED BY NATURE
WE SUPPORT YOUR DESIRE TO TAKE THE BEST POSSIBLE CARE OF YOURSELFAND YOUR LOVED ONES.
We've built DESEJR® with a passion for nature, research, and science and a desire to improve your well-being. Born out ofthe DANISH ENDURANCE®family we believe that physical and mental balance is key for your personal endurance.
We are very diligent about what we put in our products. All our products are GMO free and without any unnecessaryadditives and most common allergens. We put our customer satisfaction and health as our top priority. All our products aremade with your well-being in mind!
BACKED BY SCIENCE
We pay equal attention to what we put into our products and what we don't. We formulate all of our multi-strain probiotics and single vitamins and mineral supplements using strictly the necessary ingredients. We carefully source our ingredients for maximum purity and efficacy, and all of our formulas are free of GMOs, artificial colors and flavors, and most common allergans.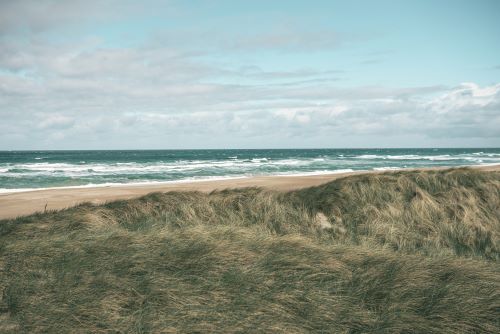 INSPIRED BY NATURE
Backed by science and supported by the latest research, DESEJR® dietary supplements are formulated in Denmark to European standards. To ensure top-notch quality and safety, we manufacture our products in state-of-the-art facilities in Denmark and Germany—where we can keep an eye on things.