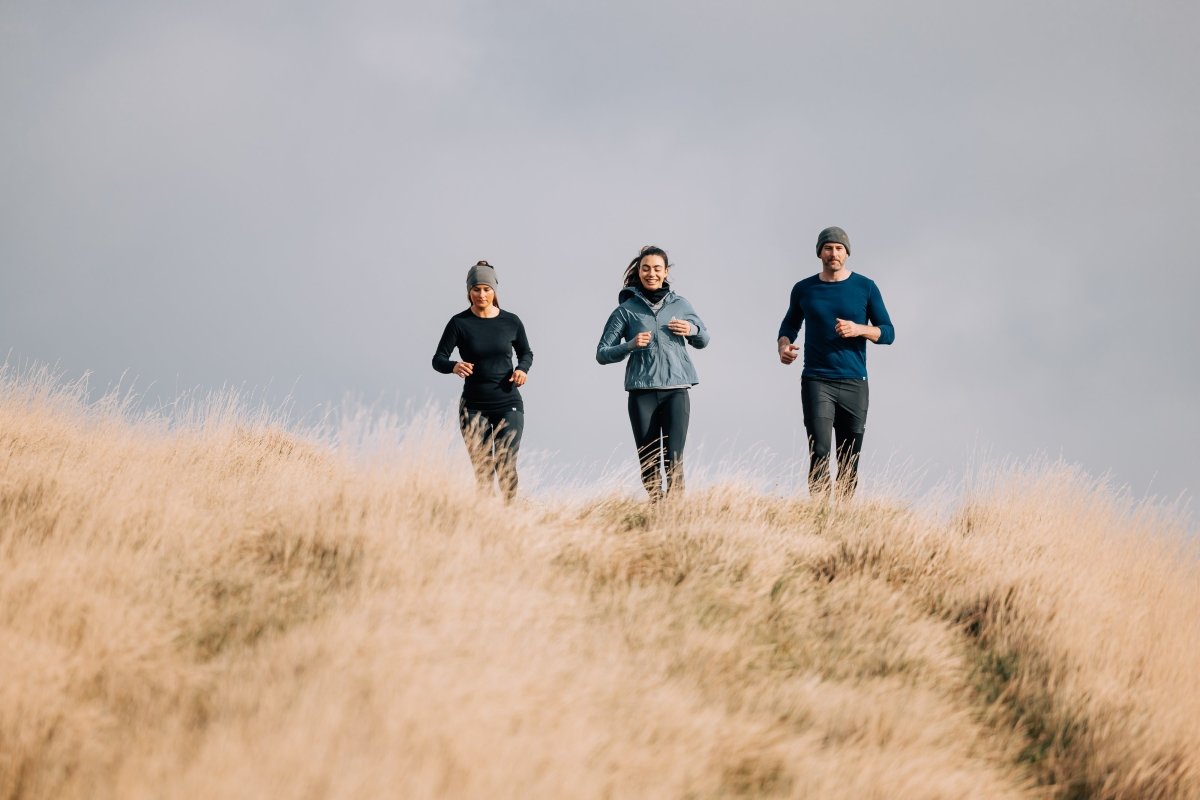 TABLE OF CONTENTS
Exercise in the morning
Prep meals and snacks in advance
Involve friends, co-workers, and family
Get proper rest
Conclusion
Living an active and healthy lifestyle is essential for both mental and physical health. It has been shown to improve mood, energy levels, sleep quality, and reduce stress, leading to a longer, happier life. However, for many people, a busy schedule can make it challenging to find the time for exercise and healthy eating and force you to push your own health down the priority list.
In this article, we will discuss how to fit exercise into a busy schedule, including tips and ideas for staying active and healthy. We will cover topics like the benefits of morning workouts, the importance of prepping meals and snacks in advance, involving friends and family in physical activities, and getting proper rest.
1. EXERCISE IN THE MORNING
Exercising in the morning can improve your mood, energy levels, and overall performance throughout the day. It is also an excellent way to jumpstart your metabolism and set a healthy tone for the rest of the day. If you are not a morning person, try starting with just 20-30 minutes of exercise, such as a quick run or find a routine from this list of 20-Minute Workouts at home. With consistency, you will see the benefits of morning exercise and will be motivated to keep it up.
2. PREP MEALS AND SNACKS IN ADVANCE
Eating healthy is a crucial part of living an active lifestyle. However, it can be challenging to make healthy choices when you are busy and on-the-go. One solution is to prepare meals and snacks in advance, so you have healthy options on hand throughout the day. This will help you maintain a habit of healthy eating, fuel your body with the nutrients it needs, and avoid the temptation to eat unhealthy foods. It can also save time and money, especially if you prepare your meals in bulk.
If you are new to meal prep, start with a simple plan for the week ahead. Consider cooking on a Sunday or another day that works for your schedule. Make a list of healthy foods you like, choose a few recipes, and prepare the ingredients in advance. You can get inspiration for recipes from these 19 Healthy Lunch Meal Prep Ideas. Store the food in Tupperware containers and bring them to work or school. For snacks, choose healthy options such as fruits, vegetables, nuts or find ideas from the internet, such as the 33 Healthy Office Snacks to keep you Energized and Productive.
3. INVOLVE FRIENDS, CO-WORKERS, AND FAMILY
Staying active can be more fun and motivating when you involve others. Physical activities like hiking, biking, running, or playing sports are not only great for your health but also for building strong relationships with friends and family members. You can plan weekly exercise meetups, attend fitness classes together, or challenge each other to reach fitness goals. Involving others in your fitness journey can help keep you accountable, motivated, and consistent. Try 7 Easy Ways to Get Active With Family and Friends.
4. GET PROPER REST
Getting enough rest and recovery is crucial for both mental and physical health. When you live an active lifestyle, your body needs more sleep to repair and recover from workouts. Lack of sleep can negatively impact your mood, energy levels, cognitive function and increase stress, making it challenging to stay focused and productive during the day. If you are not getting enough sleep, try adjusting your schedule to allow for more rest, avoiding caffeine before bed, and establishing a relaxing bedtime routine. For an even more restful sleep make sure to turn off all devices at least an hour before bedtime (the blue light emitted from most digital screens interferes with the brain's natural sleep patterns).
CONCLUSION
By following these tips and ideas, you can make positive changes in your lifestyle that will contribute to your overall health and wellbeing, leading to a longer, happier life. Start by incorporating small changes into your routine, such as morning exercise or meal prep, and gradually build upon them. Involving friends and family members can also help make staying active more enjoyable and motivating. With commitment and persistence, you can achieve a healthy, active lifestyle even with a busy schedule.
---