UNLOCK THE MIND-BODY CONNECTION: HOW SPORTS AND EXERCISING IMPACT MENTAL HEALTH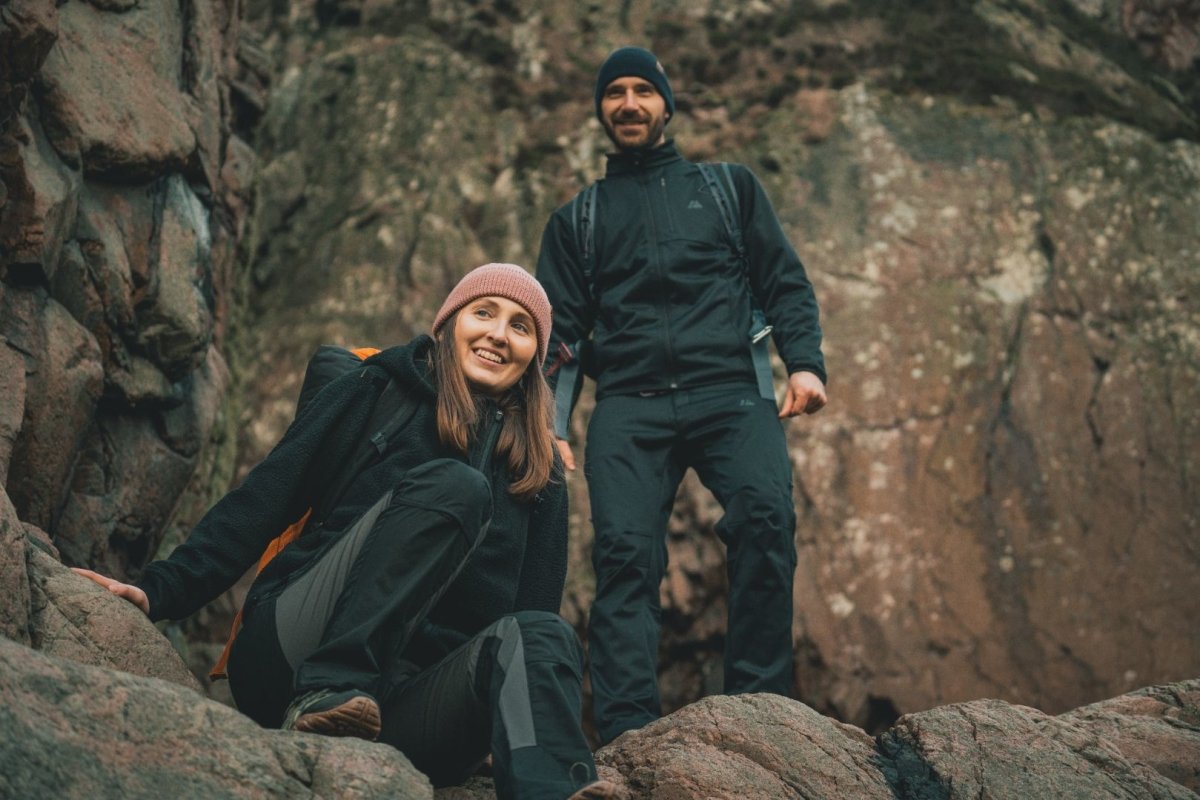 In today's fast-paced world, mental health is a vital aspect of our overall well-being. With stress and anxiety levels soaring, many people are searching for effective ways to improve their mental well-being. One such method is through sports and exercise. But how does sport help mental health, and why is sport good for mental health? In this uplifting blog post, we will explore the positive and negative effects of sports on mental health, and how participating in physical activities can lead to a healthier, happier mind.
GET ENERGIZED: HOW SPORTS AND EXERCISE ELEVATE MOOD AND SELF-ESTEEM
One of the main reasons people turn to sports and exercise is for the mood-enhancing benefits. Engaging in physical activity stimulates the release of endorphins, commonly known as "feel-good" hormones. These natural mood boosters help combat stress, anxiety, and even depression, leaving you feeling revitalized and ready to take on the day. Studies have shown that playing team sports can improve a person's mental health by fostering a sense of belonging and camaraderie. This sense of togetherness helps build self-esteem and resilience, empowering you to tackle life's challenges with confidence.
ANXIETY AND DEPRESSION: HOW SPORTS AND EXERCISE PROVIDE RELIEF AND BALANCE
In addition to mood-boosting effects, sports and exercise have been proven to reduce symptoms of anxiety and depression. When we engage in physical activity, our bodies produce more serotonin, a neurotransmitter that helps regulate mood, sleep, and appetite. This increase in serotonin levels alleviates anxiety and depressive symptoms, making physical activity a vital component of a holistic approach to mental health care. Engaging in sports and exercise is not just about looking good; it's also about feeling good and achieving emotional balance.
SHARPEN YOUR MIND: THE COGNITIVE BENEFITS OF SPORTS AND EXERCISE
The mental health benefits of sports and exercise extend beyond mood and emotional well-being. Engaging in regular physical activity has also been linked to improved cognitive function, including better memory, focus, and problem-solving abilities. By increasing blood flow to the brain and promoting the growth of new brain cells, sports and exercise can help stave off age-related cognitive decline and protect against neurodegenerative diseases such as Alzheimer's and Parkinson's. In a world where mental agility is crucial, staying physically active is the key to unlocking your brain's full potential.
BUILDING CONNECTIONS: THE SOCIAL IMPACT OF SPORTS ON MENTAL HEALTH
Participating in team sports or group exercise classes can have a transformative impact on mental health by promoting social interaction and providing a sense of community. By playing team sports, individuals can build social connections, develop communication skills, and foster supportive relationships that can improve overall mental well-being. As human beings, we crave connection, and sports provide a fantastic opportunity to bond with others and create lasting friendships.
STRIKING THE RIGHT BALANCE: NEGATIVE EFFECTS OF SPORTS ON MENTAL HEALTH
While the benefits of sports and exercise for mental health are well-documented, it's essential to recognize that there can be negative effects of sports on mental health if not approached with balance and moderation. Overtraining, excessive focus on competition, and unrealistic performance expectations can lead to burnout, anxiety, and even depression. To prevent these negative effects, it's crucial to approach sports and exercise with a focus on enjoyment, personal growth, and self-care. Sports should empower you, not overwhelm you.
FINDING YOUR PERFECT FIT: TAILORING ACTIVITIES TO PERSONAL NEEDS AND PREFERENCES
One of the keys to reaping the mental health benefits of sports and exercise is finding activities that align with personal preferences and needs. Some individuals may thrive in the competitive atmosphere of team sports, while others might prefer the solitude and introspection of solo activities like running or yoga. By trying various activities and discovering what feels most enjoyable and fulfilling, individuals can develop a sustainable and enjoyable exercise routine that supports their mental health. Embrace your uniqueness and choose the activities that resonate with your personality and passions.
UNLEASHING THE POWER OF THE MIND-BODY CONNECTION FOR OPTIMAL WELL-BEING
In conclusion, sports and exercise have the power to positively impact mental health in numerous ways, from boosting mood and self-esteem to reducing anxiety and depression. By embracing the mind-body connection and finding activities that resonate with personal preferences, individuals can harness the power of sports and exercise to improve their mental well-being and overall quality of life. Remember, balance and moderation are key, and focusing on enjoyment and personal growth will help prevent any potential negative effects of sports on mental health. So, lace up your sneakers, grab a ball, or roll out your yoga mat – it's time to unlock your inner champion and unleash the full potential of your mind and body!
---